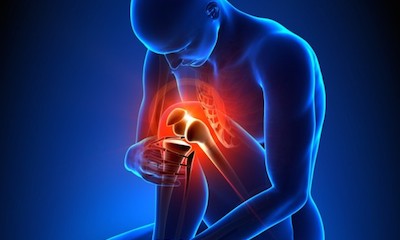 Principles of Musculoskeletal Rehabilitation
---
Rehabilitation is all about ensuring injuries and symptoms don't return. Its simply not just about exercise or strength, rather more about mobility, stability and proper function. Each of these pillars of rehabilitation are required in exercise and daily activities, maximizing efficiently and reducing the risk of injuring yourself whilst training.
The rehabilitation assessments and therapies we provide at Live Active – Annandale incorporate the latest understanding in neuroplasticity (the ability for the body to change and adapt given specific training) and sensory-motor integration. When we combine movement, balance and stability into a progressive stage-by-stage plan, we increase the your awareness and hence control, reducing the likelihood of recurrent injuries.
All this simply means is – look forward to having a properly functioning body, that is pain free and ready to live active!
---
Who needs Rehabilitation and Why?
---
At Live Active – Annandale, our Chiropractic and Podiatry patients see us for musculoskeletal rehabilitation because they
have recurrent injuries that don't seem to every improve
need a return to work strategy following an injury
progress from an acute stage of injury to a more preventative phase
need a return to play back to sports strategy following an injury
require care following surgery to return to normal daily activities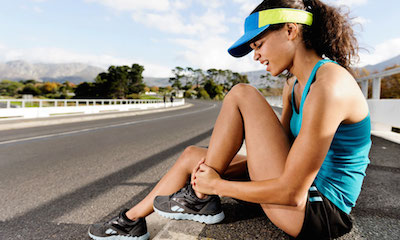 ---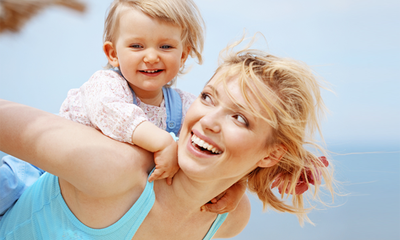 Benefits of Rehabilitation
---
Over 15 years of helping people in Sydney's inner west, we have been fortunate to see the short and long term benefits in helping people overcome feet, spine and body injuries and painful conditions. What you can expect as a result of our tailored and evidence-based rehabilitation protocols include
stronger and more stable joints and muscles
flexible and more range of movement
able to participate in exercise with more enjoyment
get through a days work without needing to rely on medication
enjoy a better lifestyle as your health improves
---
Common conditions improved by Musculoskeletal Rehabilitation
---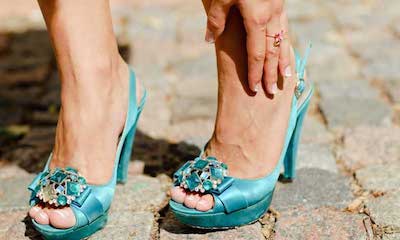 Musculoskeletal-Rehabilitation
Get Your
Healthy Body Back!