Treatment Solutions
Rehabilitation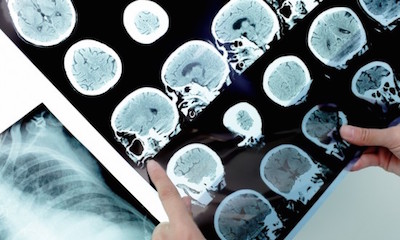 What is Rehabilitation?
---
At Live Active – Annandale we have built our reputation on helping people to live active through our individually tailored rehabilitation protocols. For most people, once they overcome their initial symptoms, they recognize that prevention and improved function is the best way forward. Rehabilitation is also an essential step for those who are very active with their sports and recovering from an injury.
We utilize the principles of neuroplasticity and conditioning training, coupled with our latest technology and years of experience to help guide you through the rehabilitation phase. During this time, you will notice greater agility, strength and stability in your movement and function.
How Will Rehabilitation help me?
---
Rehabilitation will not only provide you with greater flexibility, improved strength and stability, but also the following commonly experienced by our patients
confidence in performing daily and sporting activities
reduce the likelihood of problems and symptoms returning
empowerment through knowledge and a better understanding of your body and health
improvements in other lifestyle and health areas including stress levels, weight and sleep