Our Services
Nutrition Therapy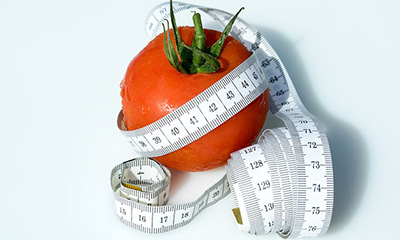 WHAT IS NUTRITION THERAPY?
---
Nutrition therapy is suitable for people of all ages, especially those who wish to alleviate specific symptoms to improve their health and well-being over time.
Nutrition therapy uses an assessment process to identify imbalances within the body. These imbalances also known as nutritional deficiencies can be corrected through proper diet, targeted nutrients and life style changes.
Our nutritionist Mia, works to correct nutritional deficiencies by setting goals and helping individuals identify foods that make you look and feel your finest, guiding you back on the path to good health.
WHAT CAN I EXPECT DURING MY NUTRITIONAL CONSULTATION?
---
During your initial consultation, a comprehensive assessment will be conducted based on your past medical history and general health. A dietary analysis will also be taken to compliment the assessment and examine your current diet habits.
Appropriate body measurements will be taken such as weight, height, BMI, waist circumference, body fat percentage, muscle mass, resting metabolic rate and blood pressure.
Secondary investigations may be advised i.e. further food diary analysis or referred for GP LAB testing, i.e. cholesterol, or fasting glucose levels.
To ensure you are receiving the required amount of nutrients for your specific body.
Once the nutritionist ascertains your presenting nutritional status, the following techniques are applied as appropriate:
Motivational behaviour change techniques
Dietary goal setting; 2-3 realistic goals are agreed upon between you and the Nutritionist
Meal planning to suit your current lifestyle
Recipe guidance
Food labelling education
Reassess and review your current progress to make sure you're on track and getting the results you deserve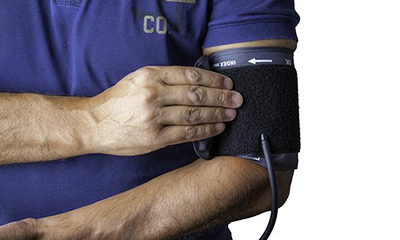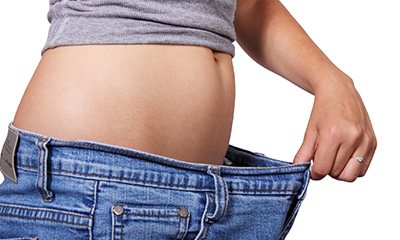 WHO WOULD BENEFIT FROM A NUTRITIONAL CONSULTATION?
---
Contact Us Now
MAKE AN APPOINTMENT TO SEE THE NUTRITIONIST TODAY!