Our Services
Chiropractic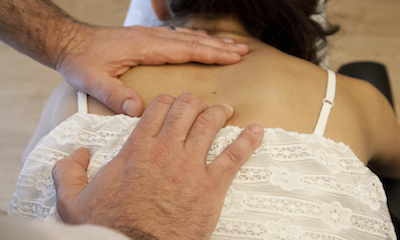 What Is Chiropractic?
---
Chiropractors are registered and licensed health professionals that focus on the diagnosis, treatment and prevention of disorders of the neuromusculoskeletal system, which include the spine, pelvis, hips and lower and upper limbs of the body.
Chiropractic has come along way in its 110 year history. Evidence is now showing it be a safe and effective approach in treating a variety of musculoskeletal conditions. It's non-surgical and non-pharmaceutical methods make it the obvious first choice for many people, young to young at heart. At Live Active, we embrace evidence-based practice, a successful integration of
Critically appraised research
Clinical expertise of an experienced practitioner
Expectations and values of each patient, empowering them in the decision and treatment processYou can be confident that the team at Live Active Chiropractic will help you with your muscle, joint and spinal complaint.
What Can I Expect?
---
As a new patient to Live Active Chiropractic, you will move through the following steps to ensure your concerns are carefully assessed and individual solutions presented
current and past history to uncover the reasons for your complaints
thorough examination to identify the source of your problem
explain to you the examination results so you can better understand and make an informed choice
commence our prescribed care programs to restore your body and get you feeling better quickly
reassess and review your progress to make sure we're on track and getting the results you deserve
educate and empower you with exercise, advice and lifestyle choices
We're proud at Live Active Chiropractic to have an exceptionally high level of professional correspondence with Medical Practitioners, Optometrists, Dentist, Psychologist, Personal Trainers and other allied therapist you may see. This ensures a collaborative and integrated approach to your health, giving you the best opportunity to feel better and Live Active!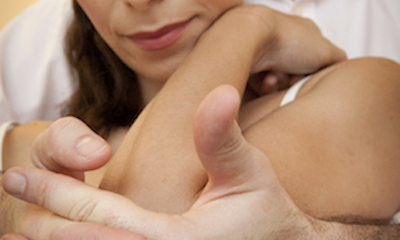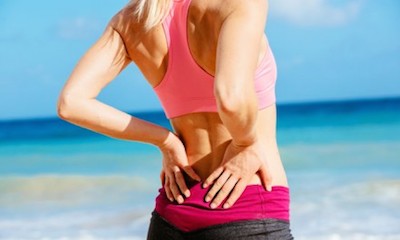 Common Symptoms People See Chiropractors For
---
back pain
headaches
stiffness and tightness
poor balance and dizziness
weakness and pins and needles
nausea and blurred vision
Common Conditions Helped By Chiropractic Care
---
Disc injuries and sciatica
Sporting injuries
Headaches and neck pain
Lower back and pelvic conditions
Recurrent strain injuries
Scoliosis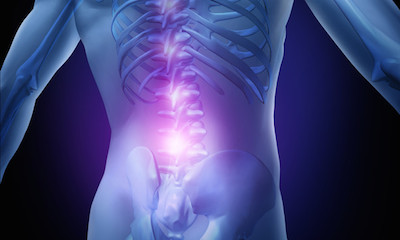 Our Process For Pain Relief
Contact Us Now
Secure Your Consultation Now!