Our Services
Biomechanics Podiatry
What's More Important Than
Your Family's Health?
---
Secure Your Family's Health Now
With A FREE Consultation!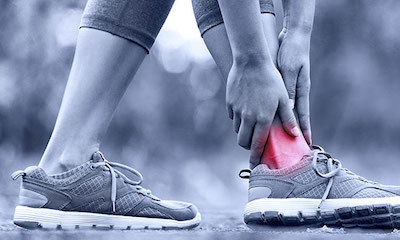 WHAT IS BIOMECHANICS PODIATRY?
---
Biomechanics Podiatry is the specialty of diagnosing, treating and managing, disorders and resultant injuries of the feet, ankles, knees, legs and their associated structures.
Feet and legs are examples of complex human engineering, with 60 bones and an intricate network of joints, ligaments and muscles.
Improper structure or function of the foot and leg can result in a wide range of injuries to the legs, knees, feet, hips and throughout the entire musculo-skeletal system.
A detailed understanding of the interaction between each of these structures is needed in order to make accurate diagnosis of foot, ankle, knee and leg pathology.
WHAT TO EXPECT?
---
The strongest foundation for your future, through excellence in podiatric care, client education & condition resolution.
We assesses and treat looking not only at your presenting complaint, but rather your whole body, as a unique functioning biomechanical unit living your unique lifestyle.
A comprehensive understanding of your individual biomechanics
& how you can achieve long-term pain free performance will be developed through assessment of your specific presenting symptoms, biomechanical assessment, gait and postural analysis.
Ensuring accurate diagnosis with the greatest levels of treatment quality and problem resolution utilising the latest in treatment technology and wealth of our practitioners expertise.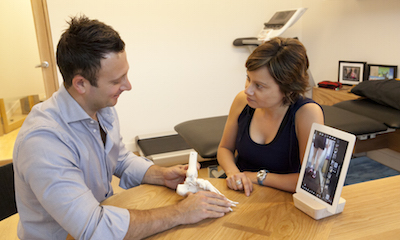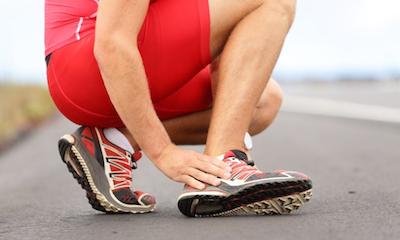 Symptoms
---
Pain when walking or load bearing
Pain or swelling at rest
Sharp catching, locking or popping in the knee during movement
Limping
Restriction, awkward movement, swelling, limping and immobility
Instability, weakness, poor balance, poor coordination
Catching, buckling, popping, grinding, crunching, cramping
Poor movement, poor propulsion, poor strength & power
Common Conditions
---
Pain, dysfunction, overuse, stress, sports injuries,fractures, trauma, arthritis, stiffness, weakness, swelling, heat, disability, dislocations, subluxations, bursitis, strains, limping, abnormal walking, growing pains, children and developmental conditions of the feet and legs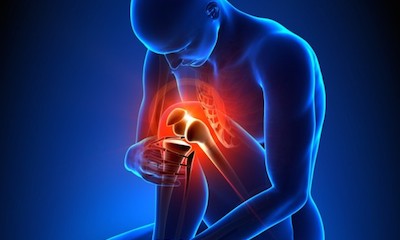 Our Process For Pain Relief
Contact Us Now
Secure Your Consultation Now!