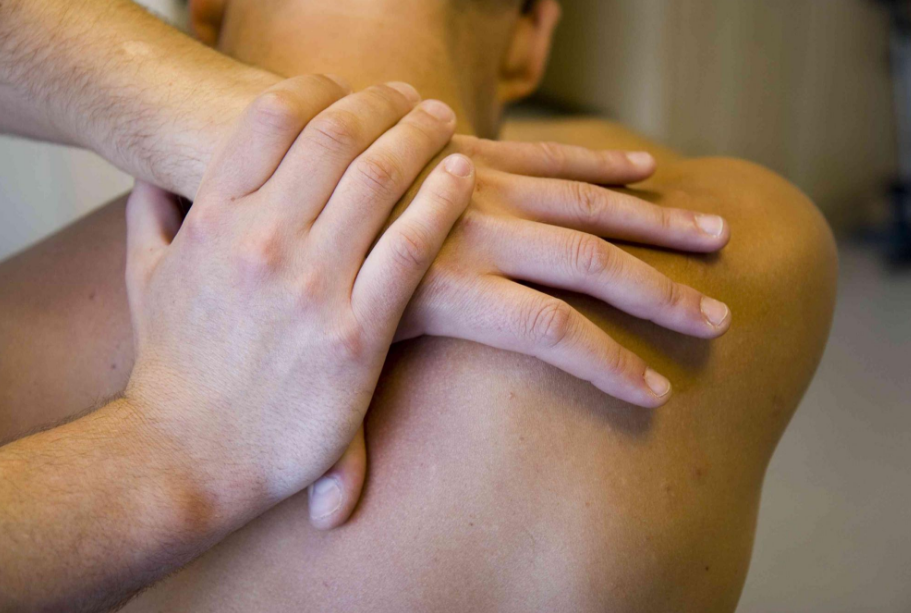 WHAT IS MASSAGE THERAPY?
---
Massage therapy is the manipulation of soft tissues of the body, to help alleviate discomfort associated with occupational stresses, muscular over-use and many chronic pain conditions.
Massage Therapy is one of the longest known methods of healing. Methods may include: moveable pressure, holding, vibration, rubbing, rocking and friction.
All techniques are used to benefit the musculoskeletal, circulatory-lymphatic and nervous systems of the body
WHAT TO EXPECT DURING YOUR MASSAGE APPOINTENT?
---
During your consultation with our Massage Therapist a comprehensive assessment of your presenting condition, causative factors, lifestyle considerations and surrounding medical conditions will be conducted.
Once the Therapist ascertains your presenting condition/s, the most appropriate techniques will be applied.
Techniques may include:
Trigger Point Therapy
Myofascial Release
Remedial
Deep Tissue
PNF Stretches
Benefits include:
Loosening of tight muscles
Relieving tired and aching muscles
Increasing flexibility and range of motion
Lower blood pressure
Lower heart rate
Reduction in tension headaches
Reduction in mental stress
Improved concentration
Assisting in recovery from injury and illness
Our team of Massage Therapists offer the best resolution for your condition and ongoing performance. With personalised treatment plans, regularly reviewed outcome measures and ongoing advice. Educating and empowering you to Live Active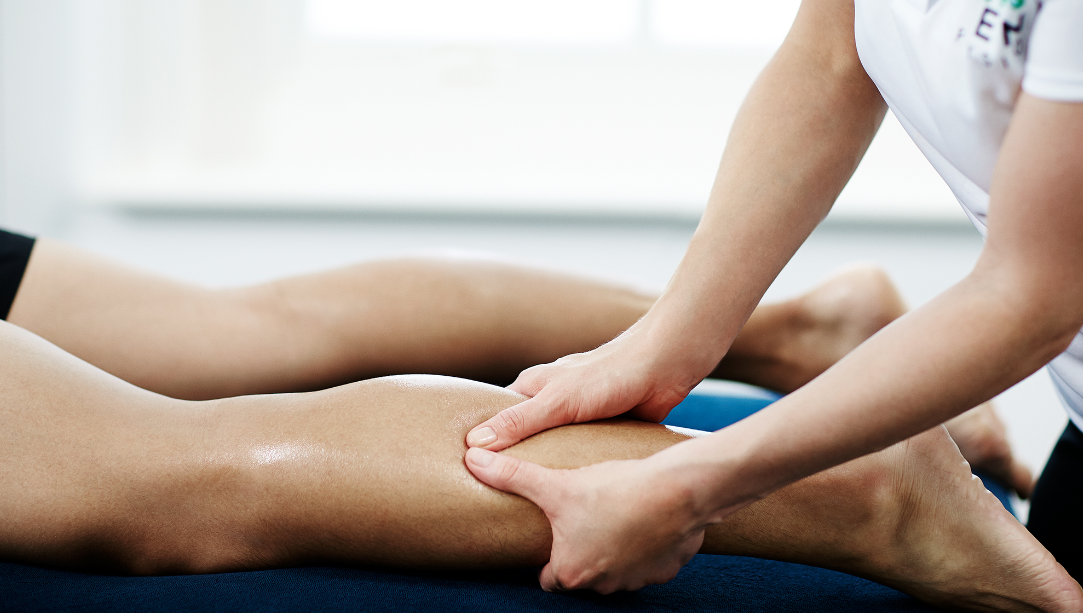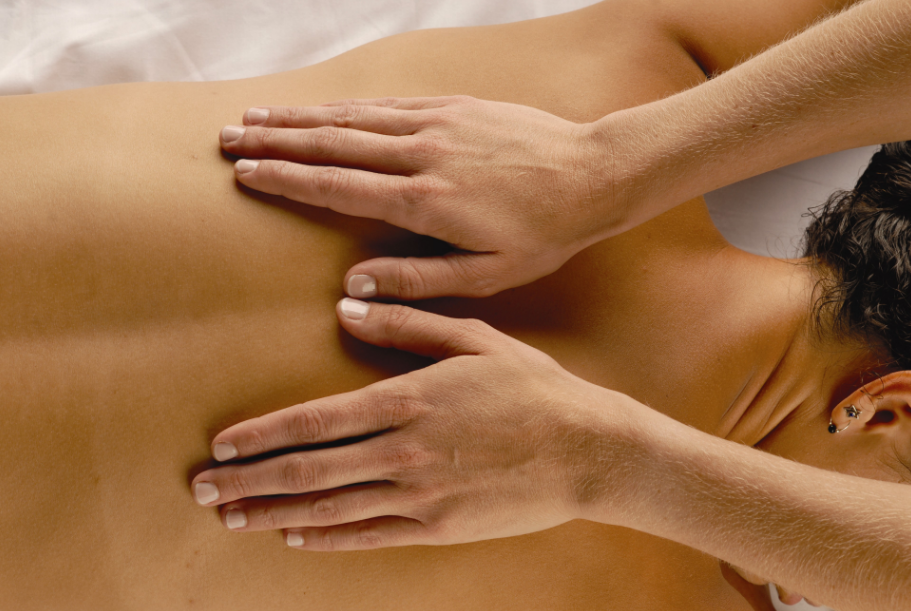 Techniques
---
Remedial Massage
Deep Tissue Massage
Sports Massage
Myo-facial Release
Trigger point therapy
Relaxation Massage
Contact Us Now
Secure Your Consultation Now!